Our mission is simple: to help people achieve the highest level of mental performance possible through natural solutions that work.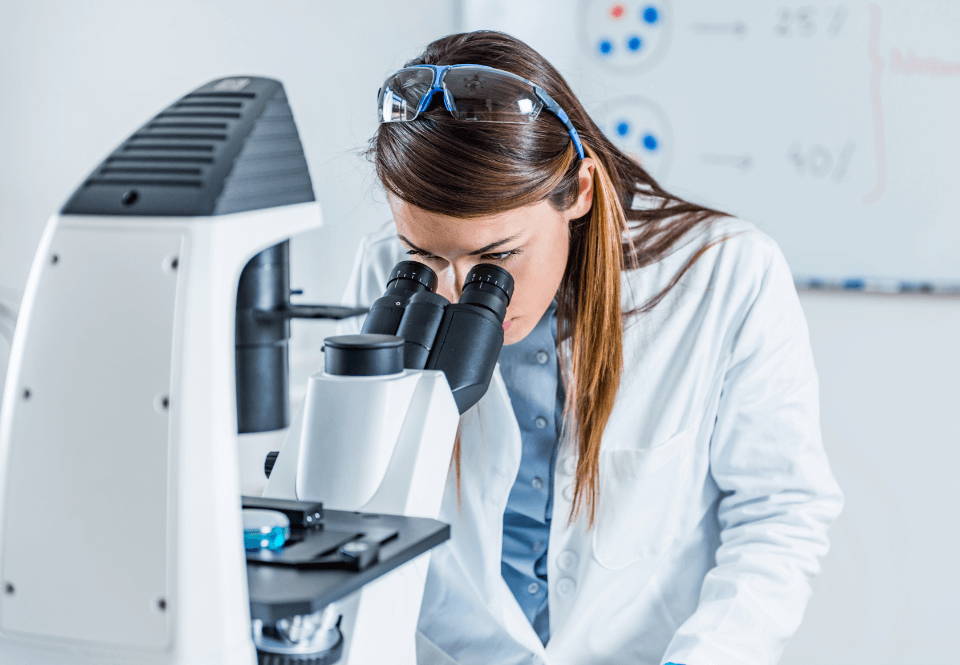 "We are continually innovating to create ground breaking natural products that help busy people make the most out of their brain and achieve more everyday."
Louis Hancock, Co-Founder

Rocket Focus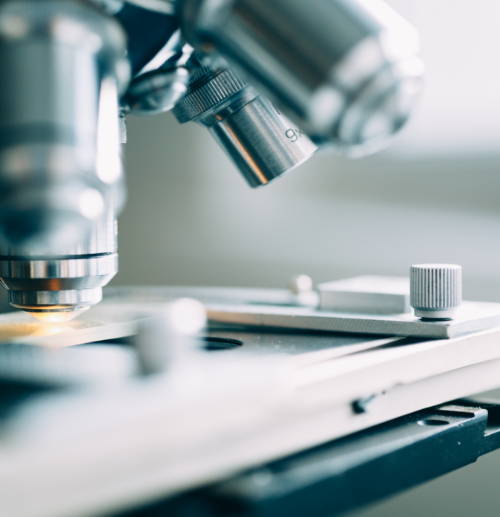 HISTORY ROOTED IN SCIENCE
You shouldn't have to worry about where your supplements are coming from or how they're made. Rocket Focus is formulated by the top nutritionists and scientists in the industry, and produced in a world-class facility right here in the USA.
-

cGMP Certified Nutritional

-

Supplement Manufacturer

-

cGMP Certified by NSF
 
Each batch is formulated, tested, and certified for quality, purity, and safety. Our internal quality team and third party partners work to verify that you're getting exactly what you paid for – the most potent and pure nootropic for Focus.
---
SUPERIOR INGREDIENT QUALITY

More than half of all Americans take a vitamin or supplement every day as advised by a health professional. However, few realize that the quality of products available on store shelves can vary widely.
The potency and purity of each ingredient determines the results you'll get. Many products use generic blends that lack purity and potency the that is found in patented ingredients.
At Rocket Focus we bring the highest quality nutritional ingredients to you from the world's most trusted suppliers.
We don't cut costs with generic powders or cheap synthetics. We use standardized extracts so there's no second guessing the potency of our supplements from bottle to bottle, and our clean label criteria guarantees you'll never find "hidden" ingredients in our products, like chemical coatings, fillers, animal byproducts, or synthetic binders.
-

Quality

-

Value

-

Safety

-

Potency
 
Each ingredient is thoughtfully selected and sourced for the greatest efficacy and value to our customers. Every product. Every time.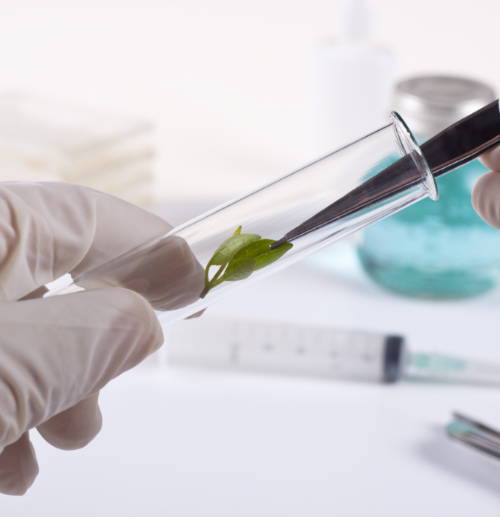 ---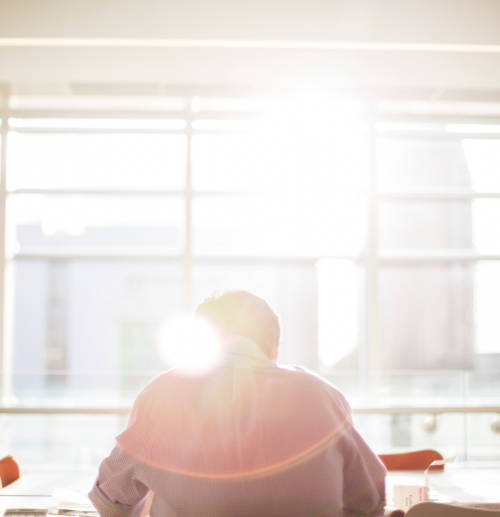 HELPING BUSY PEOPLE ACHIEVE MORE EVERYDAY
Students, teachers, businessmen, athletes, truck drivers, gamers – everyone wants more focus and energy. The problem is that many of the nootropics and brain boosters available were formulated with questionable ingredients, low dosages, and low potency proprietary blends that do not product the results displayed in clinical research.
So, we innovated yet again. We took our learnings from over 50 years of neuroscience research to develop a natural brain performance supplement that combines natural nootropic ingredients in high potency clinical range dosages. Rocket Focus uses 20 of the most research backed ingredients in the industry and 6 patented branded ingredients to deliver a truly effective brain-booster with no crash, no jitters and powerful focus.
Customer satisfaction is our #1 priority
Try Rocket Focus and if you don't feel a difference, simply return it within 30 days of receiving it and we'll give you a full refund. It's that simple.